There are certain factors that contribute to a property's market growth being transport, hospitals and universities are considered the most important ones. The stronger is the spending in infrastructure the more the residential markets pumps up.
The development of shopping facilities can also have a big impact on a property market's prospects, but not as much as large infrastructure spendings, such as the development of motorways, rail links, tunnels and bridges.
Property analyst Terry Ryder says this year is preparing to be a strong one for the property market. He predicts buyers could be in for more intense competition at sales than last year as investors are re-entering the market, and national house prices could rise by more than 10% on average.
These top 10 property locations have been chosen based on what is happening in their local economies and infrastructure.
Australia's top 10 Investment Property locations
According to Hotspotting, these are the 10 best locations in Australia for property investors seeking capital growth in their next investment in 2021 and beyond:
1. Sunshine Coast, Queensland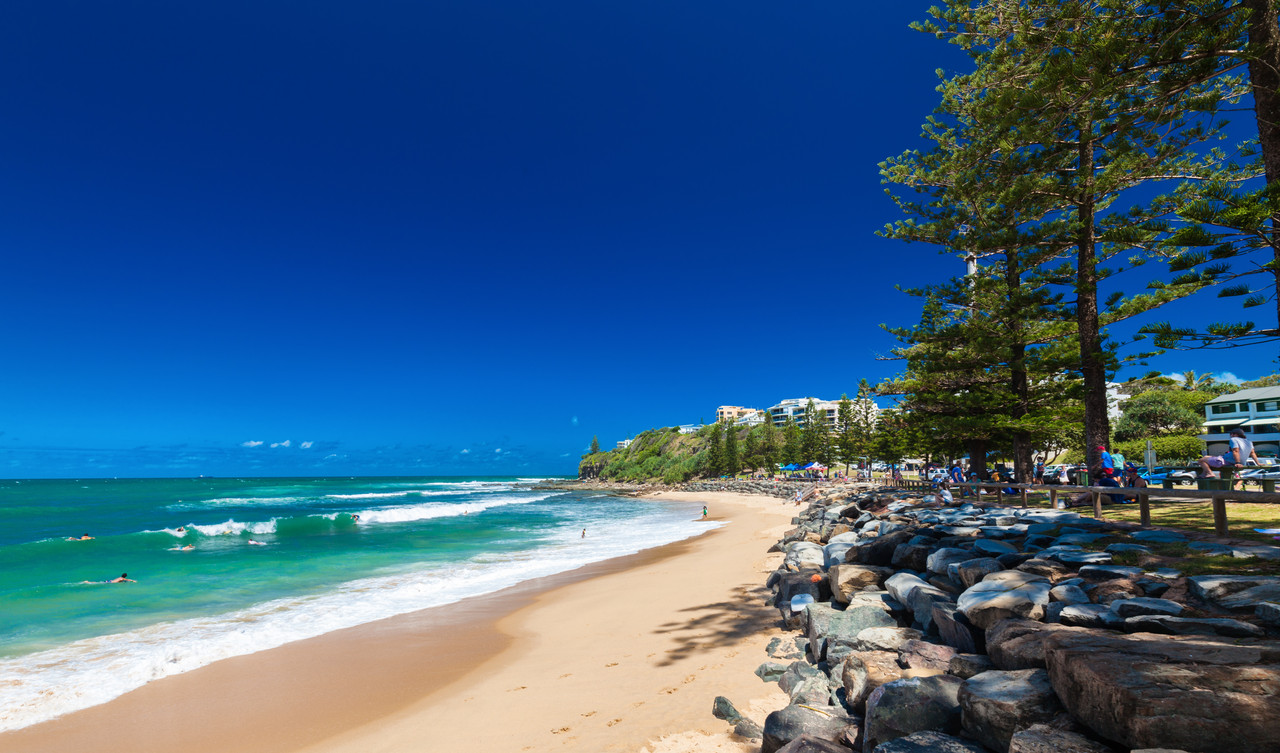 Sunshine Coast offers investors the opportunity to be part of the most exciting developments in Australia. A new 53-hectare Maroochydore CBD, expansion of the Sunshine Coast Airport to include international flights, the University of the Sunshine Coast's ongoing expansion to become Australia's first university town, more than $1 billion worth of upgrades to the Bruce Highway and one of the largest health infrastructure precincts being developed in Australia at the 17-hectare Health Precinct adjacent to a new A$1.8 billion tertiary teaching hospital campus (underway).
2. Bendigo, Victoria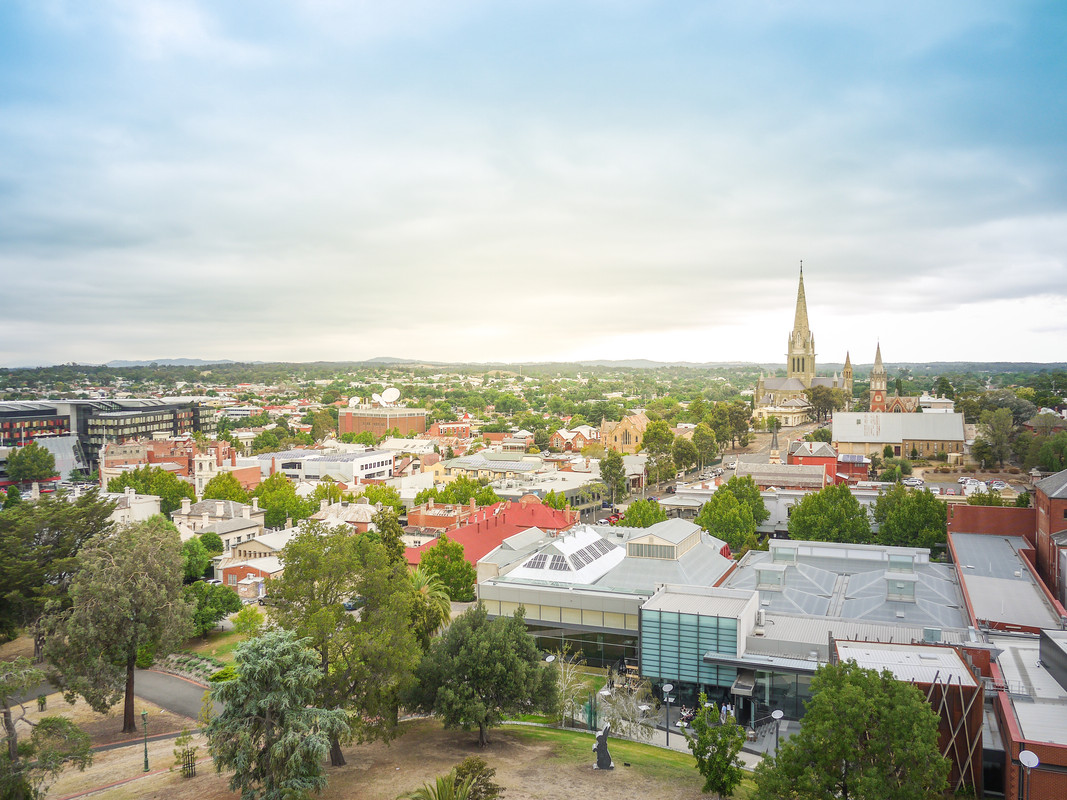 A $2 billion Regional Rail Revival program by the Victorian government to allow trains to eventually run every 20 minutes, an upgrade to Bendigo Senior Secondary College and the creation of a 'Gov Hub' in Bendigo which would bring 1,000 public sector jobs.
3. Rockingham, Western Australia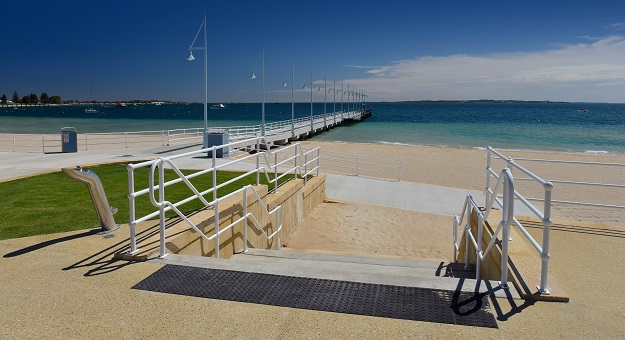 Image Souce: rockingham.wa.gov.au/
The building of the $56 million Baldivis District Sporting Complex, expansion of the Secret Harbour Shopping Centre, new defence facilities at the HMAS Stirling naval base and a new train station to begin construction this year at Lakelands.
4. Central Coast, New South Wales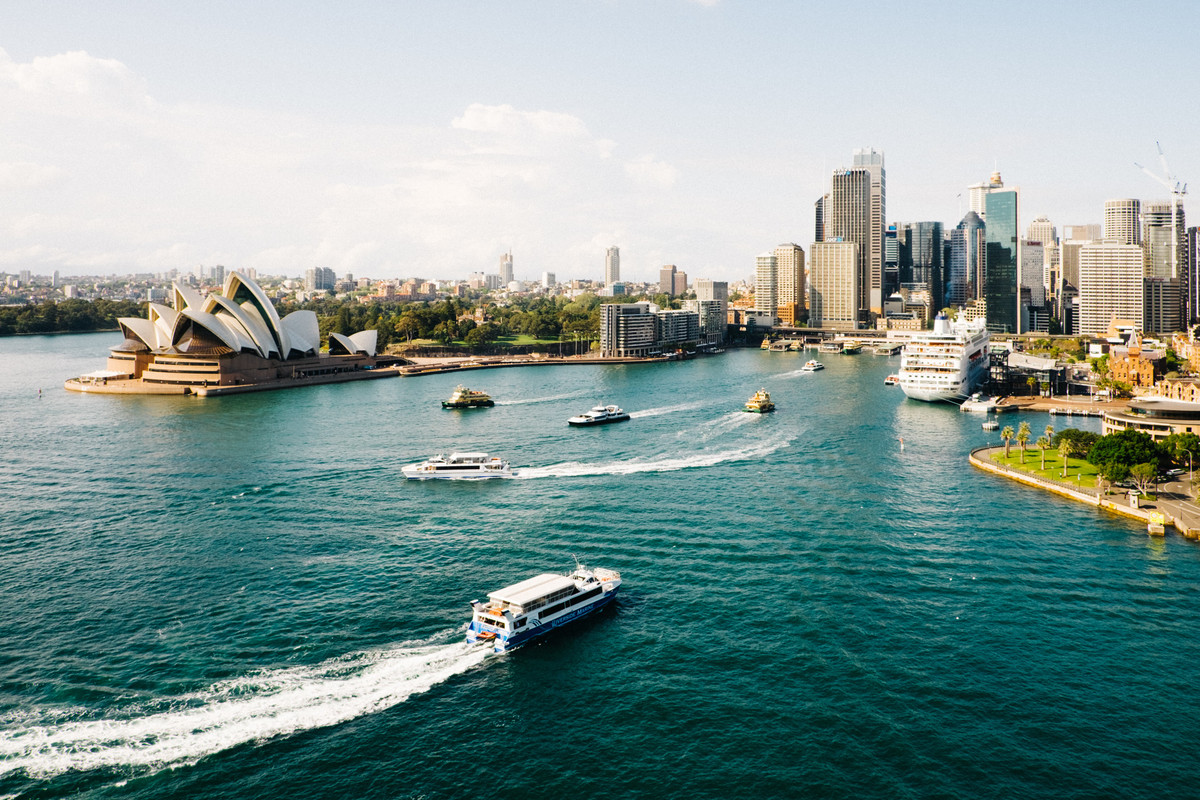 Gosford and Wyong public hospitals are both set to have major redevelopments, the M1 is being widened between Kariong and Somersby, there is a proposed upgrade of Warnervale Town Centre and a planned expansion of the University of Newcastle to include a Gosford campus.
5. Toowoomba, Queensland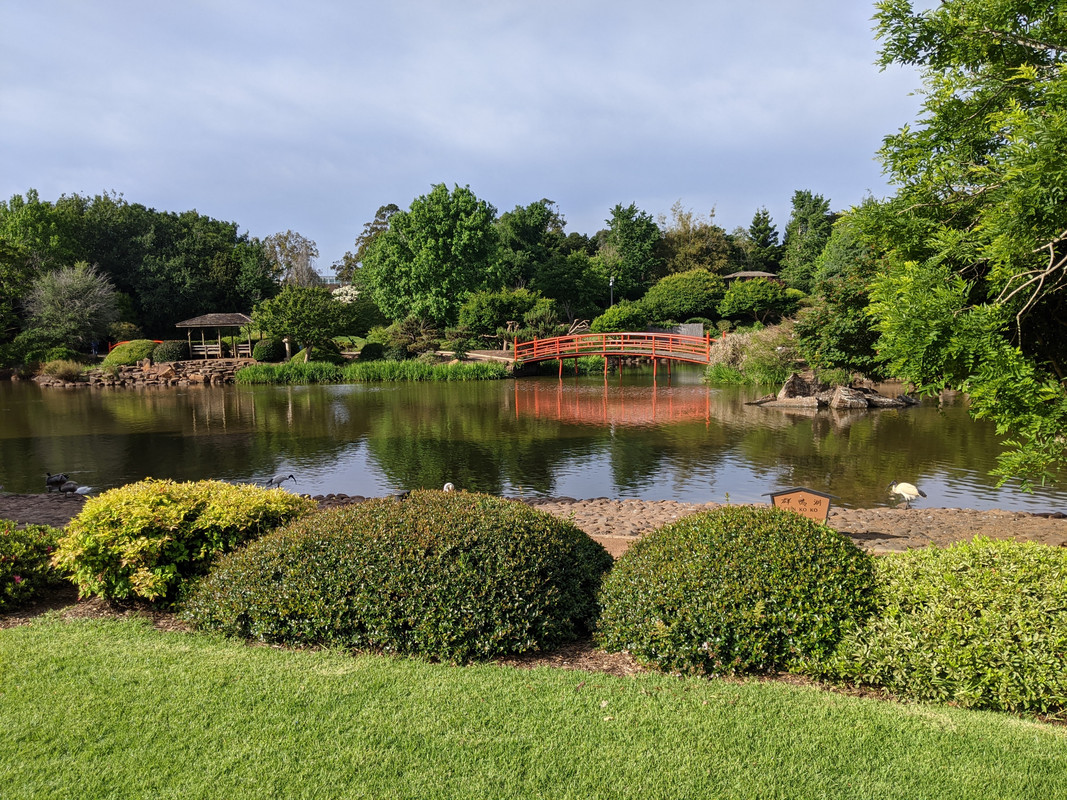 A new Toowoomba hospital has been proposed, a Qantas Training Academy completed and a medicinal marijuana farm proposed. In terms of transport and energy infrastructure, the Toowoomba Second Range Crossing has recently been completed, while an Inland Rail project is under construction and the Wandoan battery project has been approved which would power 57,000 homes.
6. Blacktown, New South Wales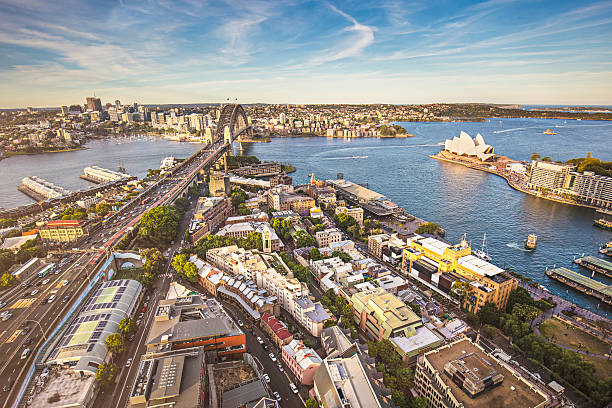 Construction of the Blacktown Mt Druitt hospital expansion, redevelopment of the Westmead hospital, the addition of an Australian Catholic University campus at Blacktown for 5,000 students and the $1.49 billion rezonings and redevelopment of Mt Druitt CBD.
7. Marion, South Australia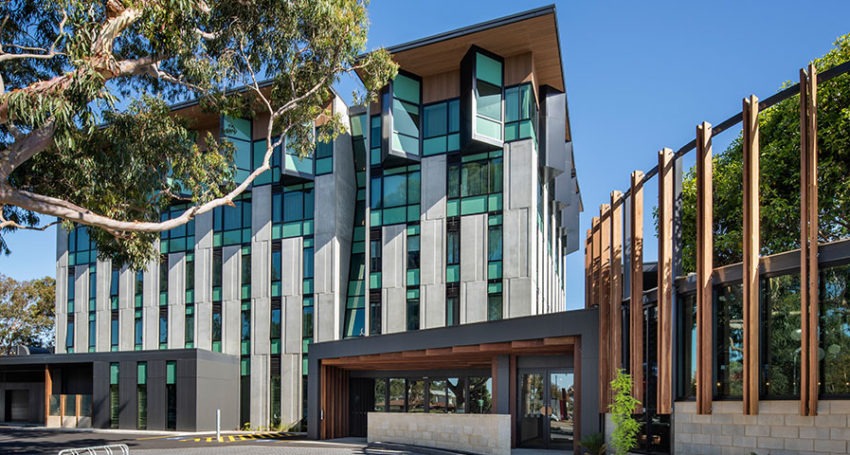 Marion Hotel named the 2020 Best Overall Hotel in South Australia
The regeneration of the Tonsley precinct to be an innovation district. The Tesla group's first Australian battery and electric cars service centre is located here, as well as Flinders University and TAFE campuses. Major transport projects including an extension of the Tonsley rail line to Flinders Medical Centre, and the Glenthorne National Park development.
8. Orange, New South Wales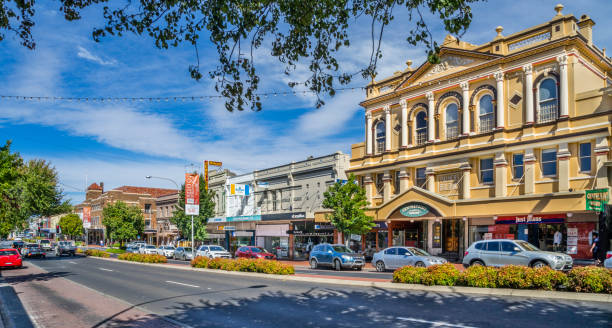 A makeover of the Orange CBD precinct, the proposed construction of a Renewable Energy Zone to begin in 2022, an expansion of the Cadia gold mine, the construction of several government departments in the former Orange Base Hospital and several road and rail upgrades.
9. Moreton Bay Region, Queensland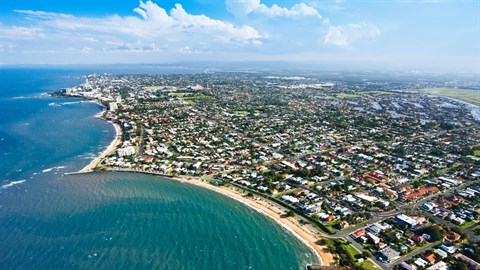 The USC Moreton Bay campus is now operational, while there is a proposed development of the $2 billion North East Business Park, a $395 million Caboolture Hospital upgrade is due to be completed by 2023 and there is a proposed $9.5 billion Caboolture West Master Plan development which will cover 6,500 hectares of land west of Caboolture and Morayfield.
10. Monash, Victoria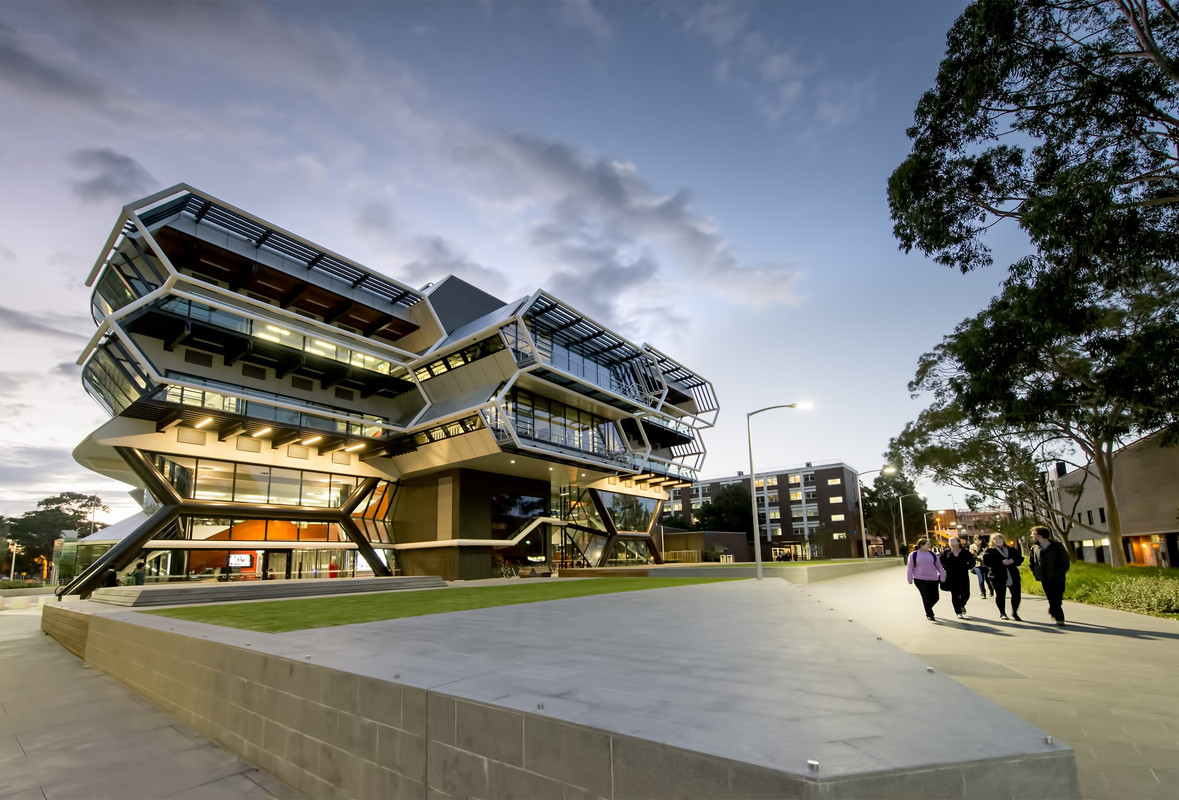 Monash University in Victoria ranked #48 as Best Global Universities and #4 Best Universities in Australia/New Zealand
An expansion of the Glen Shopping centre and Monash University, the opening of Australia's first dedicated heart hospital in 2022, a proposed $50 billion Suburban Rail Loop and the Monash Freeway upgrade.
The information in this article is not legal advice, nor is it intended to be used as a substitute for obtaining independent professional advice. Please consult your legal practitioner, professional adviser or the relevant government or statutory authorities before making any decisions.